CALL 416.798.7050 FOR ANY SALES AND CUSTOMER SUPPORT INQUIRIES
IN THE MIX.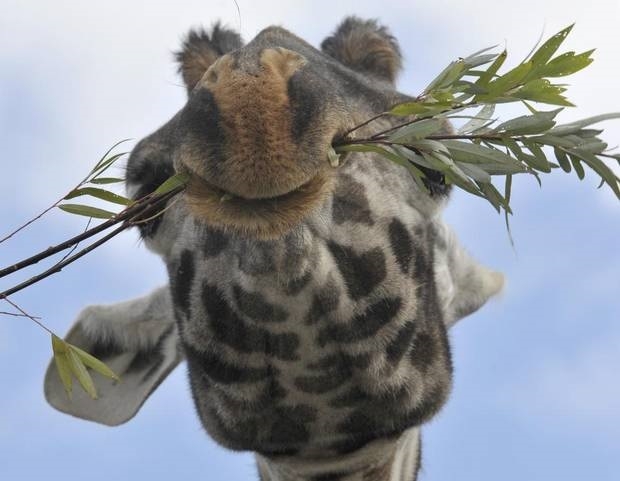 JUL
10
SOIL EROSION CONTROL: HELPING GIRAFFES
Soil composition can greatly affect its erosion rates.
Toronto Zoo
giraffes have been slipping on the wet soil as a result of erosion. In order to fix this issue, the Zoo required specifically designed soil mix that would serve as the foundation for slip-free land. In the spring of 2014,
Earthco Soil Mixtures
was pleased to offer the Zoo a special blend called Waterfront Toronto Triple Mix with Geo-Fibers. This type of soil guarantees erosion control by stabilizing steep slopes, which gives the giraffes the freedom to roam around safely.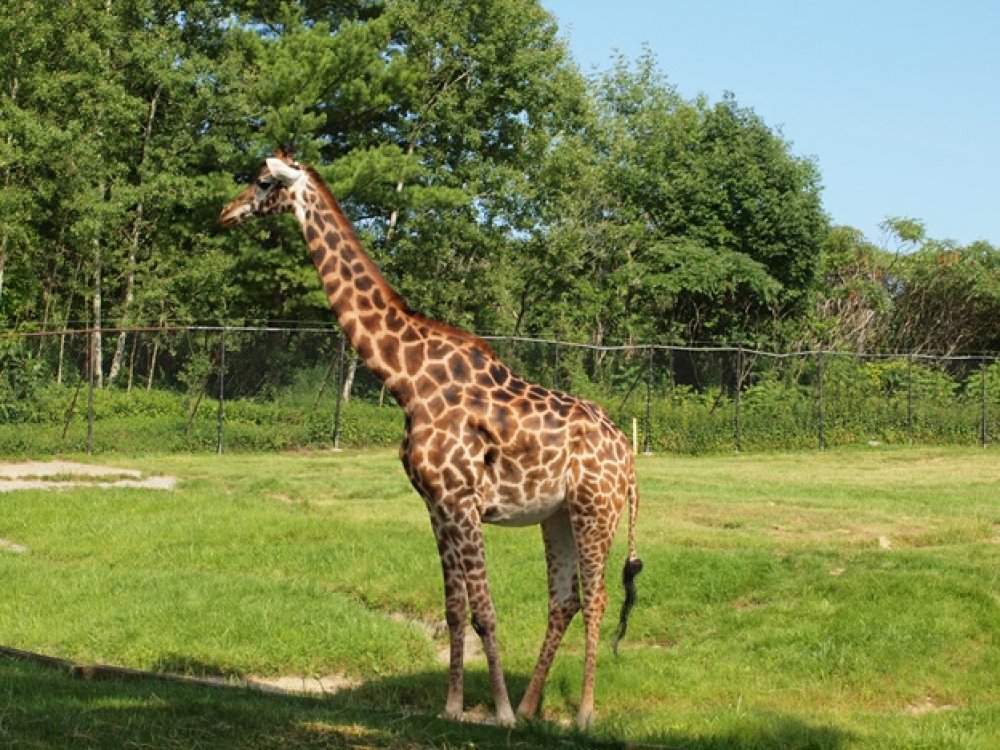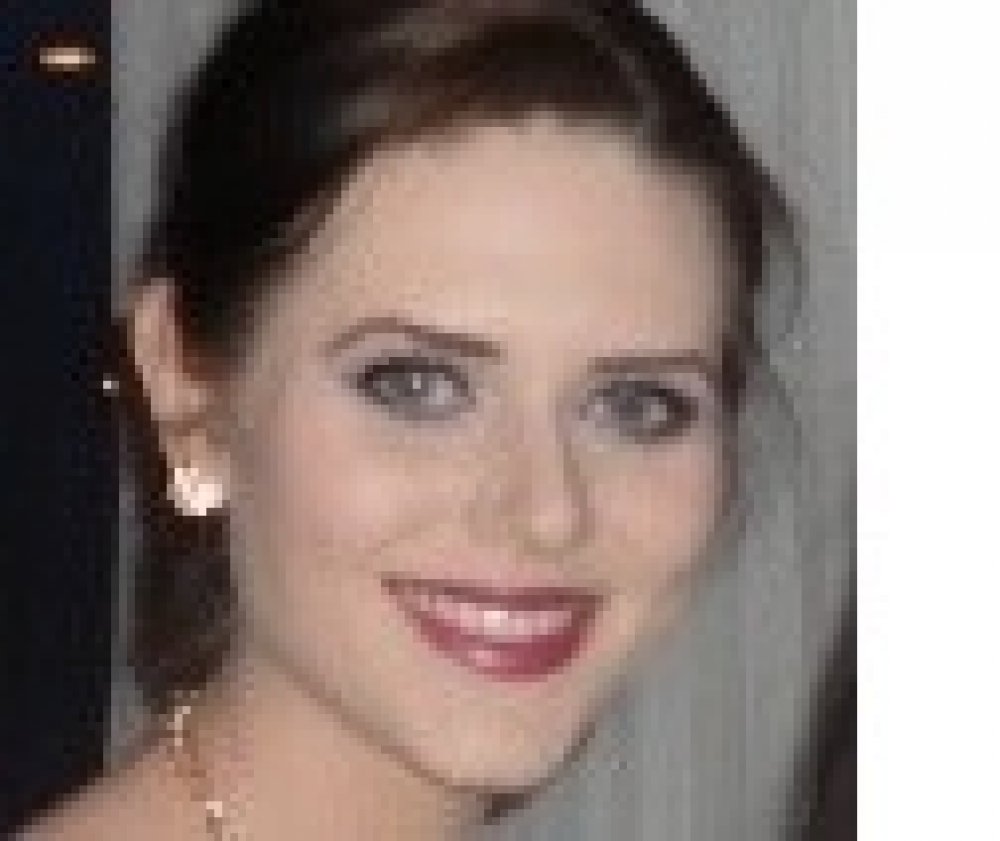 Earthco Soil Mixtures. Providing topsoil, custom soil, mulch and compost in Toronto, Vaughan, Scarborough and throughout the Greater Toronto Area.