CALL 416.798.7050 FOR ANY SALES AND CUSTOMER SUPPORT INQUIRIES
IN THE MIX.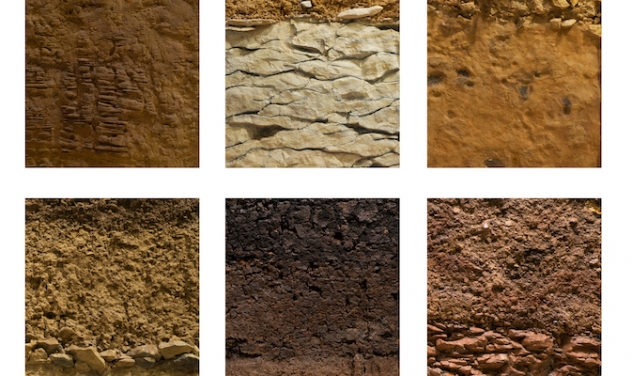 JUL
18
5 WAYS IN WHICH SOILS DIFFER FROM ONE ANOTHER
Soil is vital to life and essential for growing most of the food we consume. Many soil experts describe soil as a natural body that forms as the result of these five factors: climate, organisms (plants, animals, and microorganisms), relief (shape of the landscape), parent materials, and time. It is these five factors that define soil and show how soil types differ from each other.
Earthco Soil Mixtures. Providing topsoil, custom soil, mulch and compost in Toronto, Vaughan, Scarborough and throughout the Greater Toronto Area.