CALL 416.798.7050 FOR ANY SALES AND CUSTOMER SUPPORT INQUIRIES
IN THE MIX.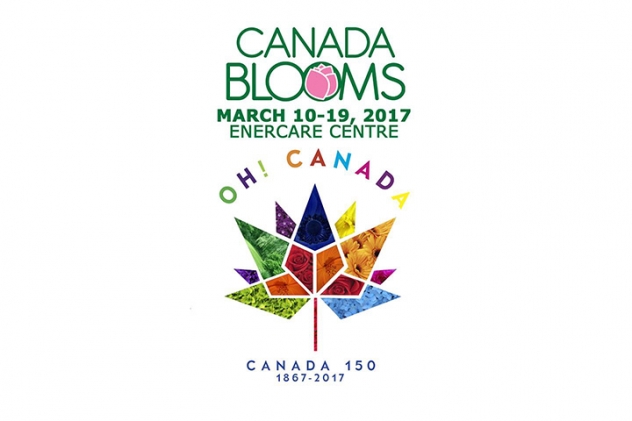 MAR
27
CANADA BLOOMS 2017: CELEBRATING 150 YEARS OF CANADA
Canada's largest annual flower festival, Canada Blooms, returned for its 21st year at the Enercare Centre on March 10-19, 2017. This year's theme was the celebration of Canada's 150th anniversary, featuring Ontario-grown plants and a stunning display of Canadian Shield™ roses that were developed in Canada and named as Canada Blooms' 2017 Plant of the Year.
Earthco Soil Mixtures. Providing topsoil, custom soil, mulch and compost in Toronto, Vaughan, Scarborough and throughout the Greater Toronto Area.