CALL 416.798.7050 FOR ANY SALES AND CUSTOMER SUPPORT INQUIRIES
IN THE MIX.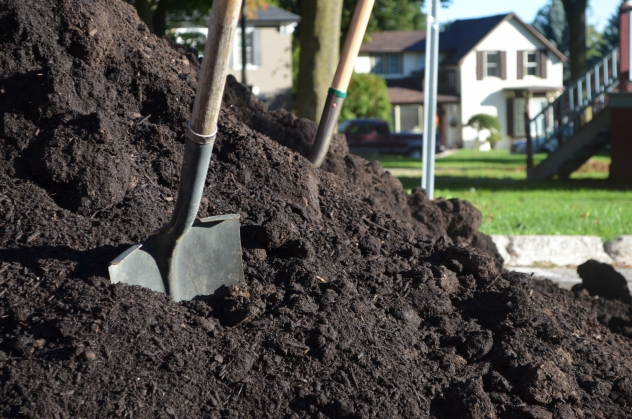 MAY
20
COMMON PROBLEMS YOU MIGHT FIND WITH YOUR COMPOST
Compost is organic matter that has been decomposed in a process called composting. This process recycles various organic materials otherwise regarded as waste products and produces a soil conditioner which is rich in nutrients. Below are 6 common problems and solutions from Earthco Soil Mixtures that you might find with your compost.
Earthco Soil Mixtures. Providing topsoil, custom soil, mulch and compost in Toronto, Vaughan, Scarborough and throughout the Greater Toronto Area.