CALL 416.798.7050 FOR ANY SALES AND CUSTOMER SUPPORT INQUIRIES
IN THE MIX.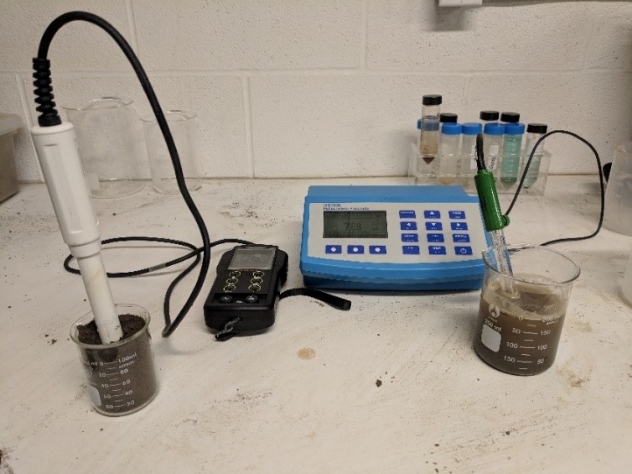 NOV
07
WHAT IS SOIL PH?
Soil pH is extremely important to monitor and control in order to ensure optimal growth and longevity of plants, trees and crops. Soil pH refers to the acidity or alkalinity of soil and is measured in pH units.
Earthco Soil Mixtures. Providing topsoil, custom soil, mulch and compost in Toronto, Vaughan, Scarborough and throughout the Greater Toronto Area.