CALL 416.798.7050 FOR ANY SALES AND CUSTOMER SUPPORT INQUIRIES
IN THE MIX.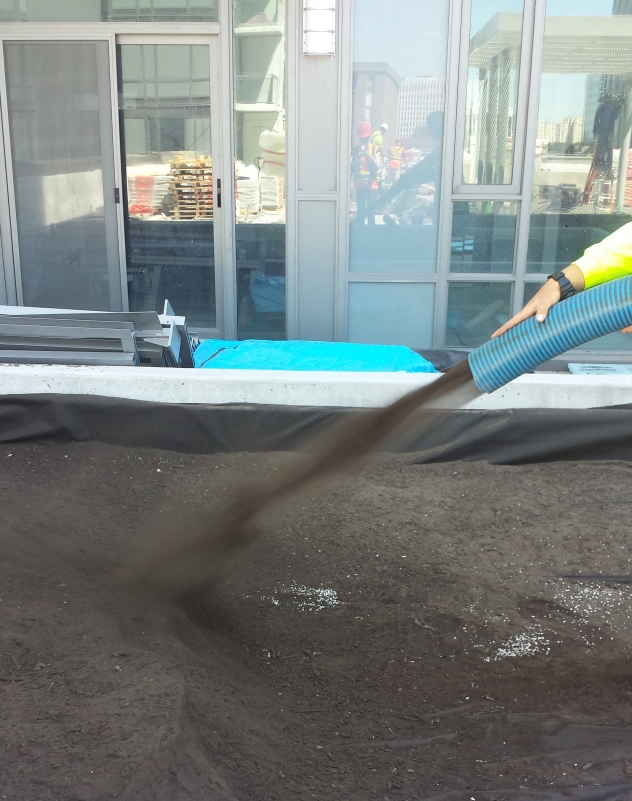 JUN
30
CONDO TERRACE: SOIL INSTALLATION PROCESS
The construction of condos in Toronto and the GTA continues to flourish. Every year, we see the rise of more sleek buildings, each offering luxurious amenities and high-end finishes. Almost every condo features beautifully landscaped grounds and a rooftop patio, keeping landscape architects and landscapers busy ensuring the gardens are beautiful and viable.

One of our current projects is 2025 Sheppard Avenue East, a condominium project by Tridel. Alto at Atria is a 43-storey building featuring an outdoor terrace on the 3rd floor. The terrace offers endless possibilities, from reading a book to al fresco dining, surrounded by trees, plants and grass.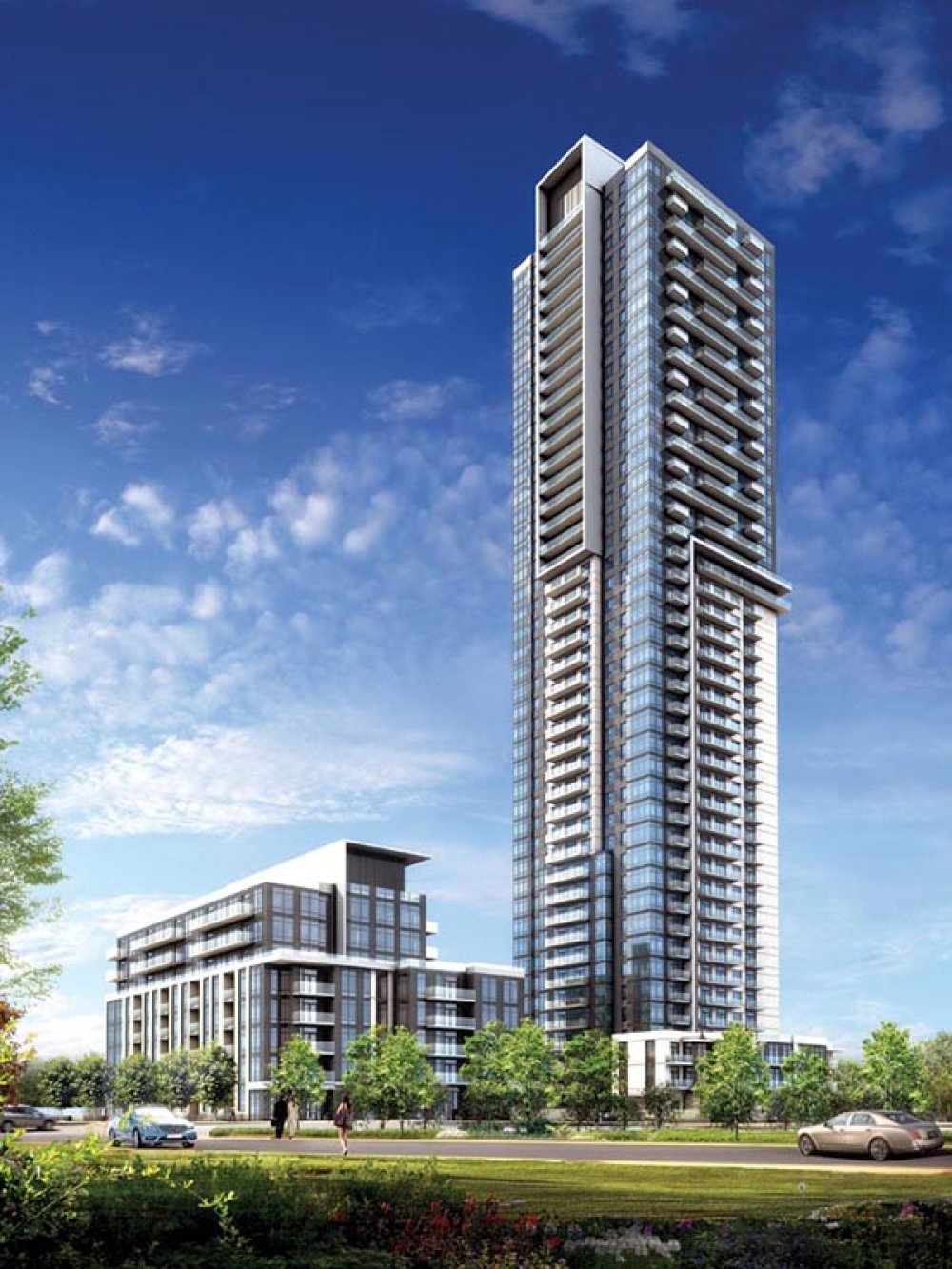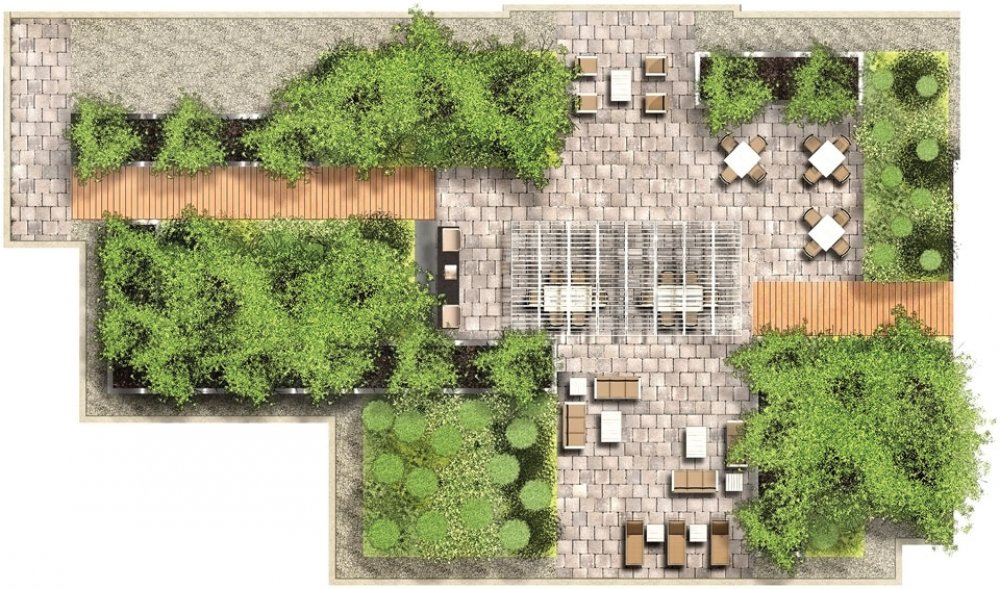 Earthco Soil Mixtures
has been working with one of our customers to provide and install the soil in the terrace's planters. In order to place the soil onto the 3rd floor, over thirty feet high, we relied on our Blower Truck Service. This cost-effective technique also works for projects requiring soil on much higher floors (10th floor and up!). The primary benefit of the Blower Truck Service is cutting costs while saving time when applying the soil.
Here's how it works: The blower truck is parked on the ground floor next to the building. A hose attached to the truck extends all the way up to the 3rd floor terrace.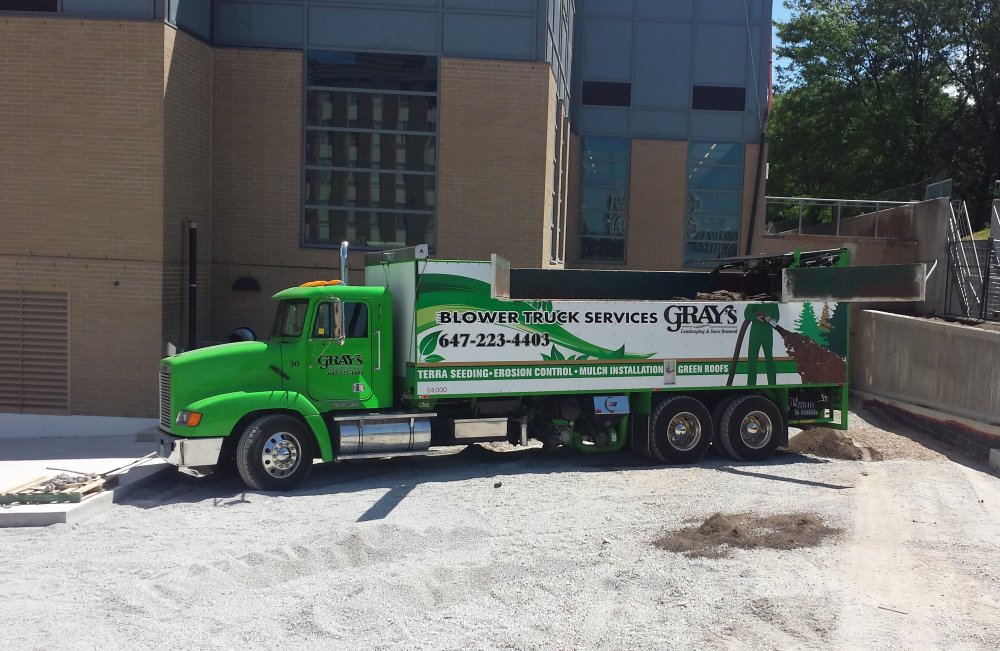 The hose "blows" the soil up to the 3rd floor where it is applied into the designated planter areas. A construction worker holds the end of the hose to make sure the soil is applied evenly. Click
here
to watch the YouTube video.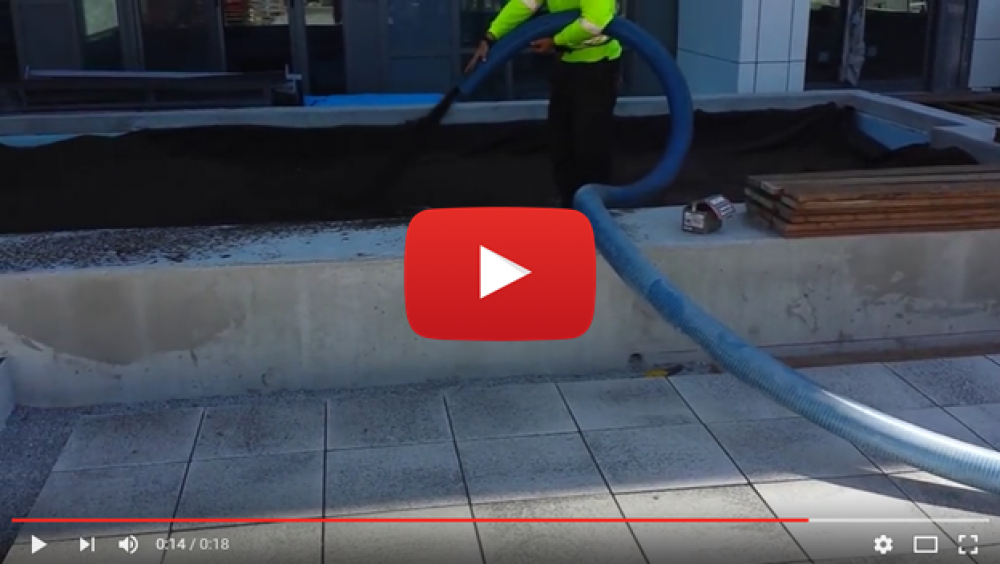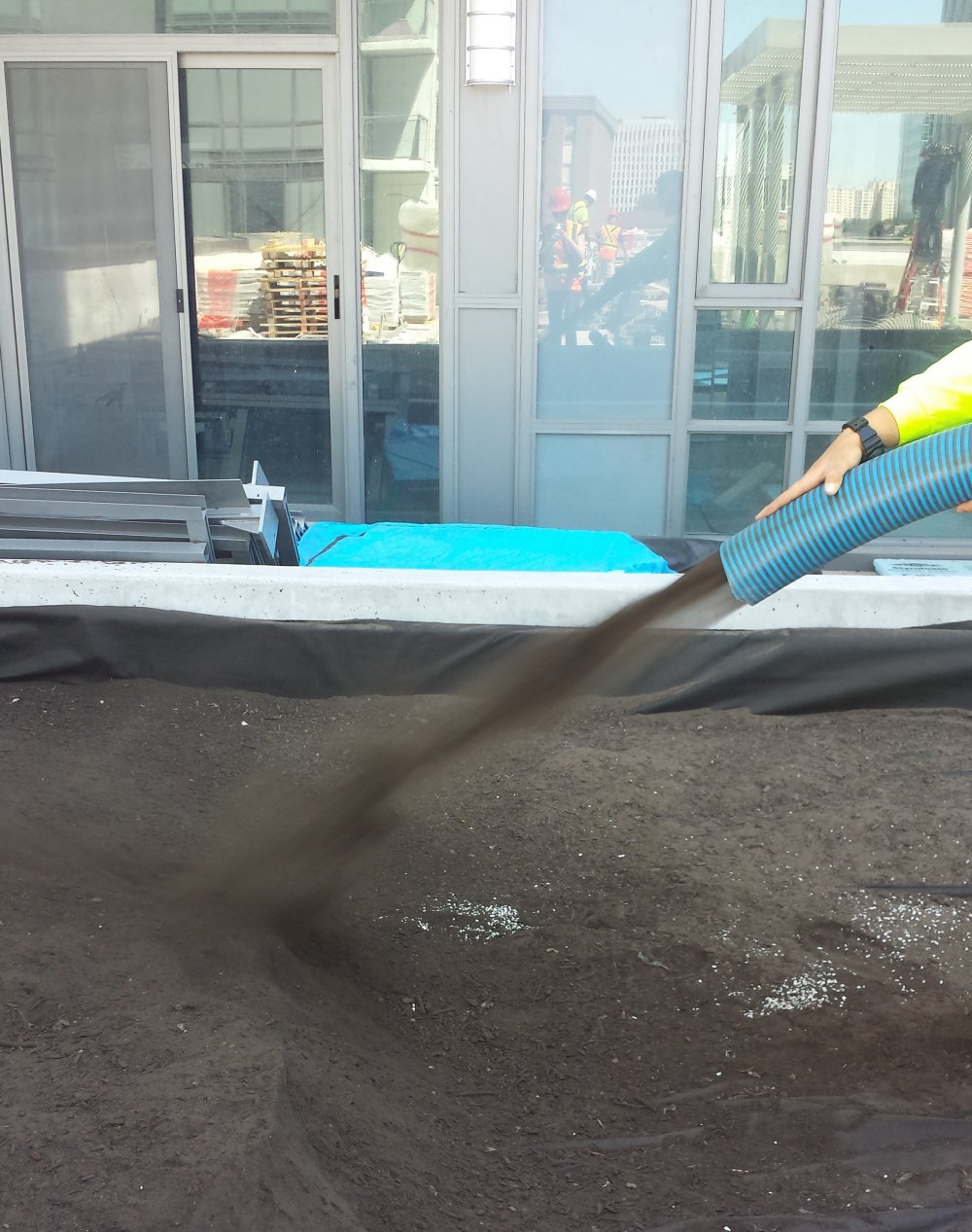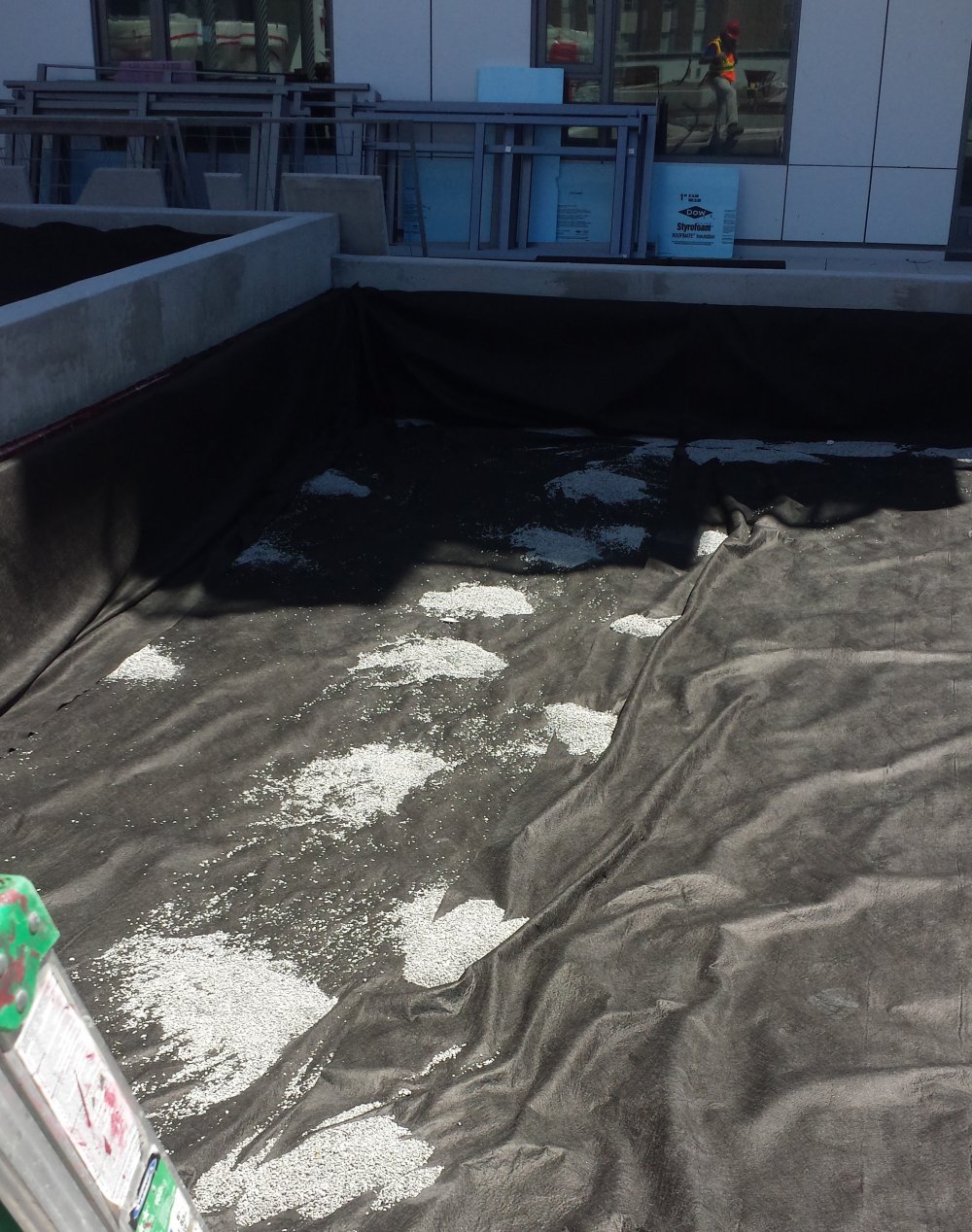 Once blown into the planter areas, the soil is very fluffy, so it needs to be compacted. This can be achieved by simply walking on top of the soil.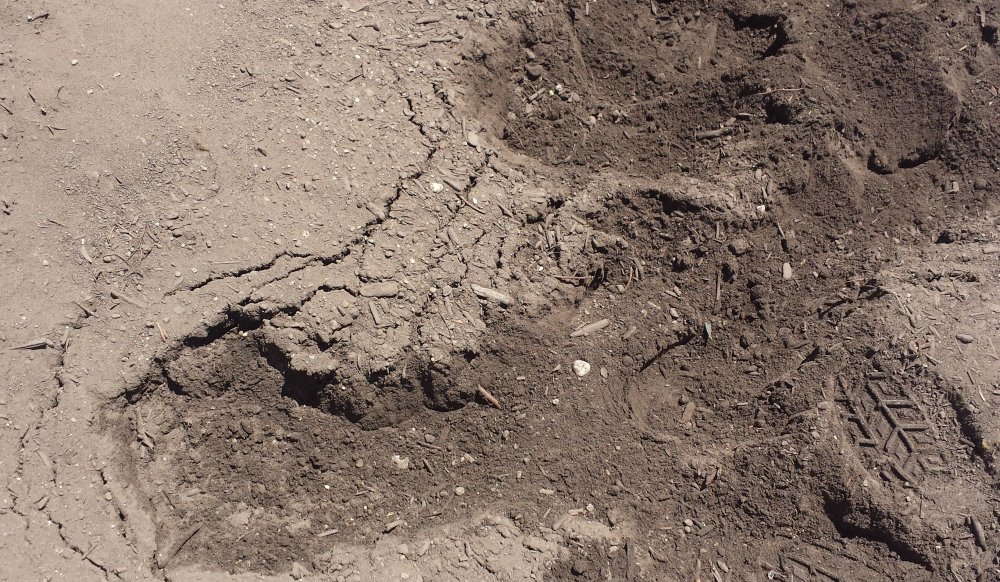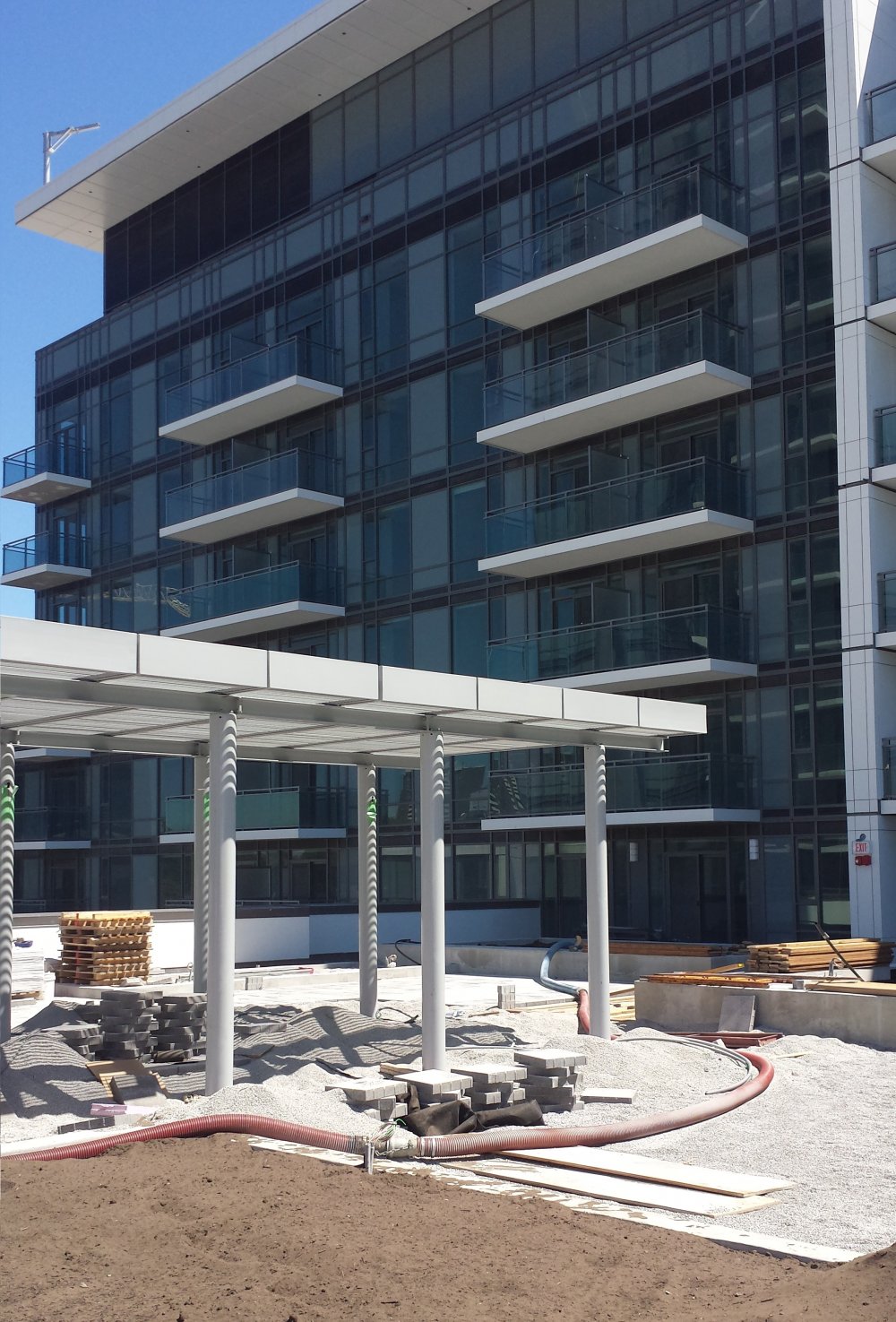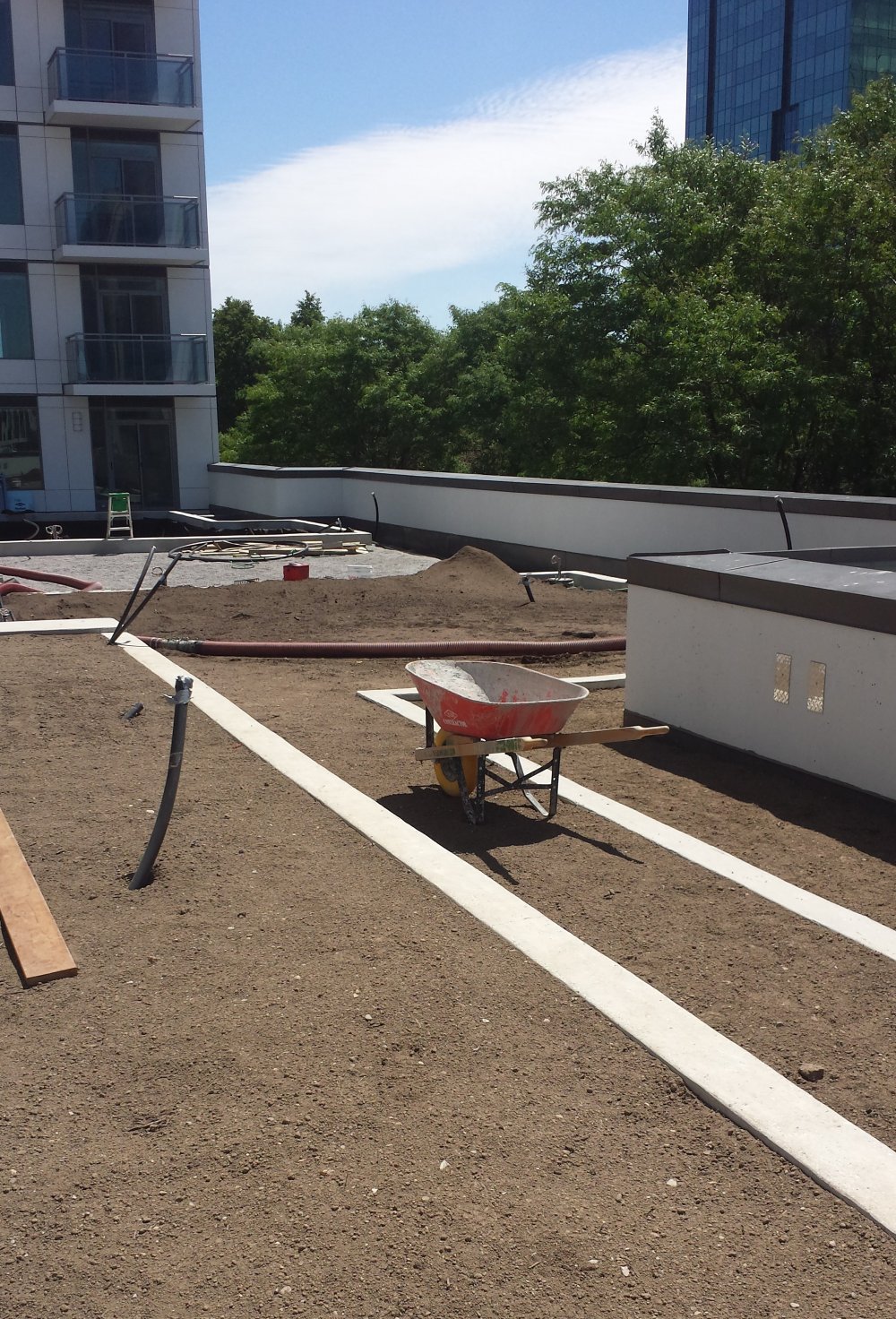 Using a Blower Truck Service is a great way to save time and money when it comes to the installation of landscape materials. Applying soil in this project took only 3 days to complete.
While the condo is still under construction, we wanted to share these "before" photos. Stay tuned for the "after" photos and update once the terrace is complete!
Earthco Soil Mixtures. Providing topsoil, custom soil, mulch and compost in Toronto, Vaughan, Scarborough and throughout the Greater Toronto Area.